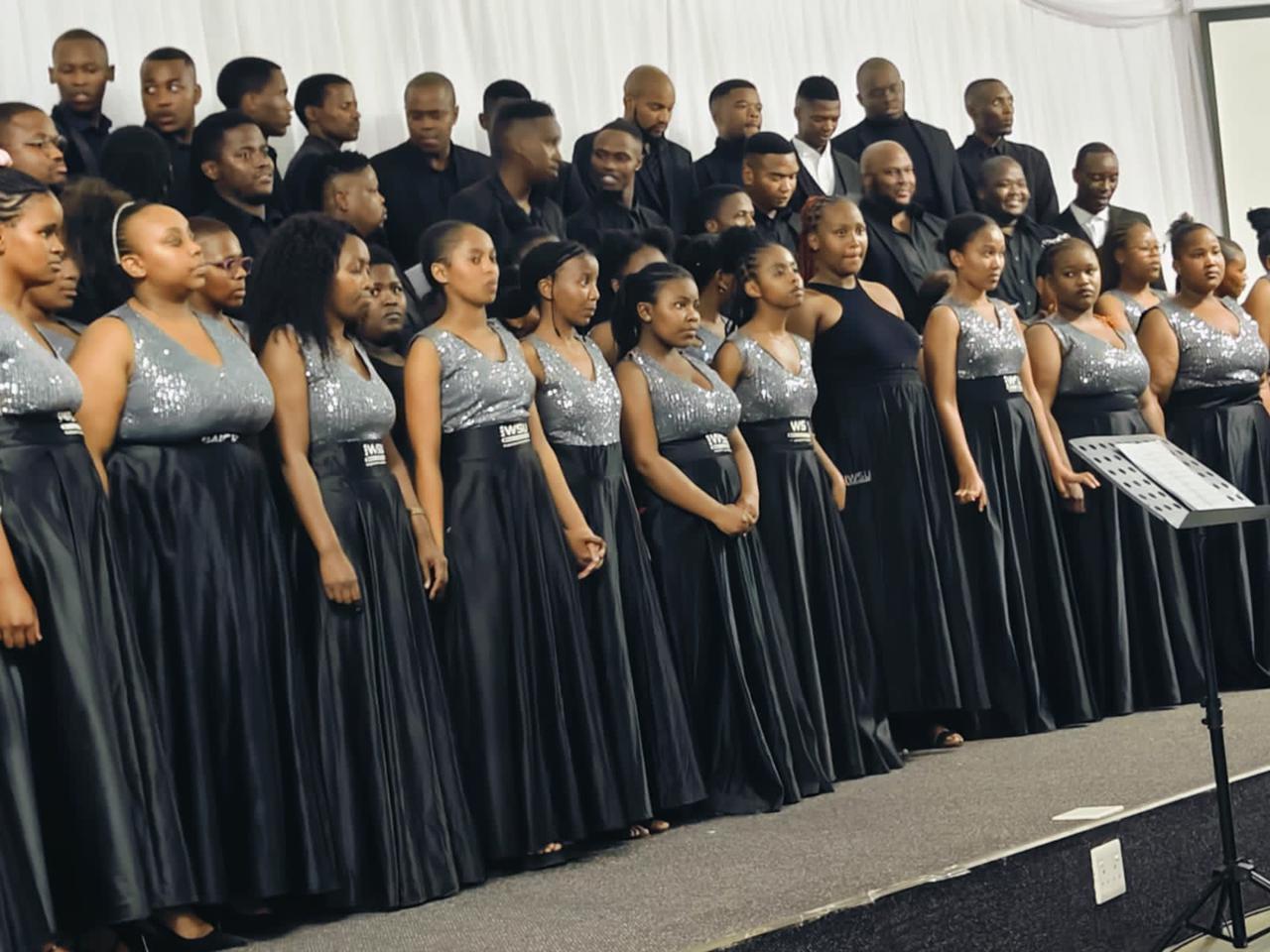 The Mthatha and Butterworth Campus choirs were officially crowned at the 2023 O.R Tambo Choral Music Festival in celebration of the iconic Oliver Reginald Tambo.
The provincials were held in East London at Buffalo City Hall on the 28 and 29 October 2023. WSU choirs dominated the show as the Butterworth and Mthatha campuses secured multiple victories bringing home triumphs and trophies.
Mthatha choir chairperson Siseko Fakuni said: "The road to the provincials was not easy as we earned our spot on a harsh regional elimination round held at Lusikisiki, where we made it through occupying the first place and proved ourselves as deserving champions on the provincial level."
The Mthatha choir became the overall champions after winning both Western and Vernacular pieces occupying position one, on another category the Mthatha choir won the male Voice taking position two.
Tete said;" We came very far, the choir was competing in a lower category when I joined last year, but with my experience I saw great potential and told the guys we can unleash the potential and compete on the large category. Since then, the energy has been positive, and we dominated wherever we go."
Tete added that he appreciated the support staff and choir members who showed great commitment, sacrificing two hours every day for practice and it paid off as they participated in three major competitions this year and secured multiple victories.
Butterworth Campus won the female voice category taking the second runner-up position.
The choirs wrapped up 2023 in style as this was their last competition of the year and will be looking forward to concurring the next year and embrace their talent on exceptional levels.
By Amthandile Mlonyeni