VISION
To be a leading centre of integrated community engagement and internationalisation programmes that are responsive to local, national and global imperatives
---
MISSION
To develop and sustain the local and global dimension of community engagement and internationalisation programmes through teaching & learning, research and community development initiatives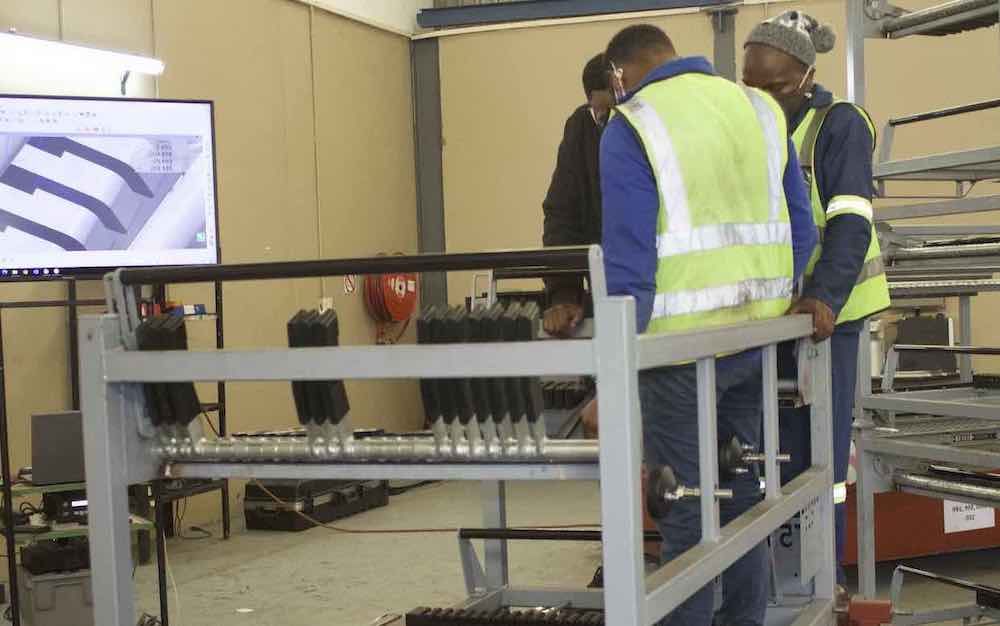 ---
SECTIONS WITHIN THE DIRECTORATE
The Directorate comprises:
Experiential Learning Unit (Work-Integrated Learning and Service-Learning Programmes)
Strategic Partnerships Unit
Office for International Education.
The Centre also coordinates the community engagement for the University.
---
FOCUS AREA AND GOALS
FOCUS AREA 1: WORK-INTEGRATED LEARNING (WIL)
GOAL 1: To enhance the prospects of the students' practical learning, balanced with theoretical learning and the understanding of their areas of study.
FOCUS AREA 2: SERVICE LEARNING
GOAL 1: To facilitate the transformation of academic progress that will produce a new graduate cadreship responsive to issues of development through a service-learning ethos.
FOCUS AREA 3: STRATEGIC PARTNERSHIPS AND DEVELOPMENTAL PRIORITIES
GOAL 1: To establish strategic partnerships with the communities, and relevant institutions locally, nationally and internationally
GOAL 2: To facilitate local, national and international development priorities that afford community members an active role in shaping their well-being and tomorrow's world
GOAL 3: To contribute towards National Skills Development initiatives.
FOCUS AREA 4: INTERNATIONALISATION
GOAL 1: Participation of WSU Students and Academics in International Experiences
GOAL 2: Administration and the Recruitment of International Students
GOAL 3: Internationalising Curriculum
GOAL 4: International development and Research Collaboration.
---